Working Together For a Better Tomorrow
Midland Recyclers is a nonprofit recycling center based in Midland, Michigan. We are dedicated to improving the environment through reuse and recycling efforts, educational programs, and advocacy. With your help we can make a positive change in our community, working together for a better tomorrow.
Your Drop-off Recycling Center and So Much More
Located in Midland, Michigan, we serve the Great Lakes Bay Region as a do-it-yourself drop-off recycling center. We offer a wide array of services and programs, many of which are unique, thanks to our nonprofit status. LEARN MORE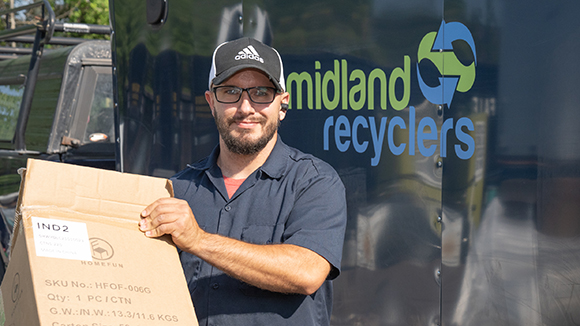 Business Recycling Pick-Up Options
Does your business want to start or improve a recycling program, meet sustainability and zero landfill goals and potentially reduce your waste collection costs?   Midland Recyclers is uniquely positioned to help you do all of that.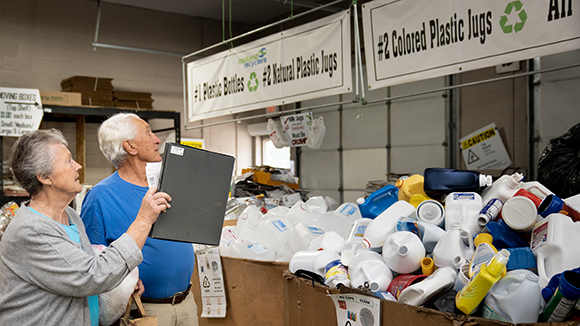 Recycling Drop-Off
Midland Recyclers is a do-it-yourself drop-off recycling center, open to residents, schools, organizations and businesses in the Great Lakes Bay region. We offer a wide array of services.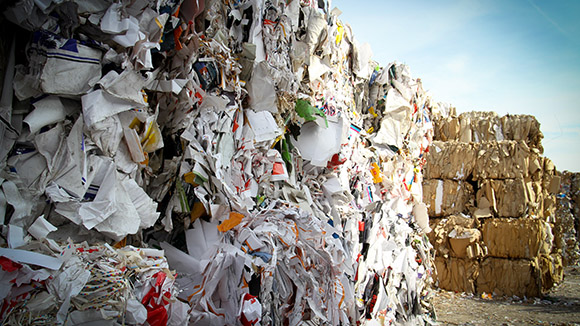 Together, We're Making a Difference
With your help in 2020, Midland Recyclers diverted 900 tons of materials from the landfill through reuse and recycling efforts.
Which also means we reduced carbon emissions by using the EPA's WARM model. A big thank you to the Midland and Great Lakes Bay region for reusing and recycling.  We are poised to increase our positive impact on the community in 2021.  Working together, our efforts really do make a difference.
Our new BATTERY SORTING AREA is open!!
In order to be recycled properly, ALL batteries must be sorted correctly. We can no longer accept containers of batteries in which alkaline, lithium ion, rechargeable, and button batteries are mixed together. PLEASE separate/bag/tape your batteries according to the new guidelines, found here - What we Recycle
We greatly appreciate your dedication in helping to properly dispose of hazardous materials such as batteries!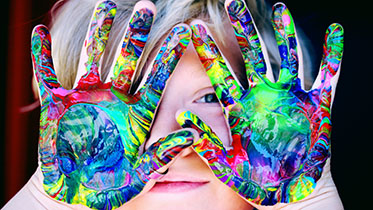 Kids' Day at the Midland Mall
January 29, 2022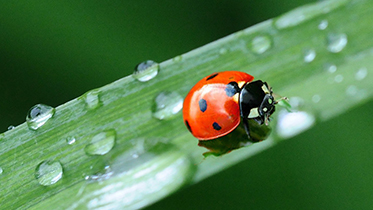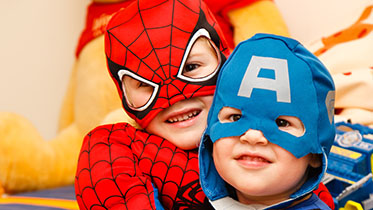 Halloween Bash
Trunk-or-Treating
October 30, 2022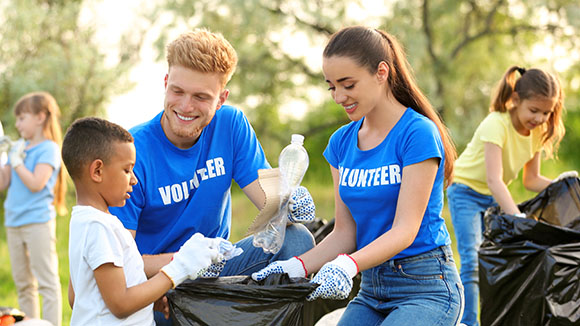 Volunteer Opportunities
Volunteers are needed daily to help at our recycling center and for special events occurring throughout the year. These opportunities are available for people of all ages and abilities and for groups or individuals.
To volunteer, or for more information, please email or call (989) 631-1668.